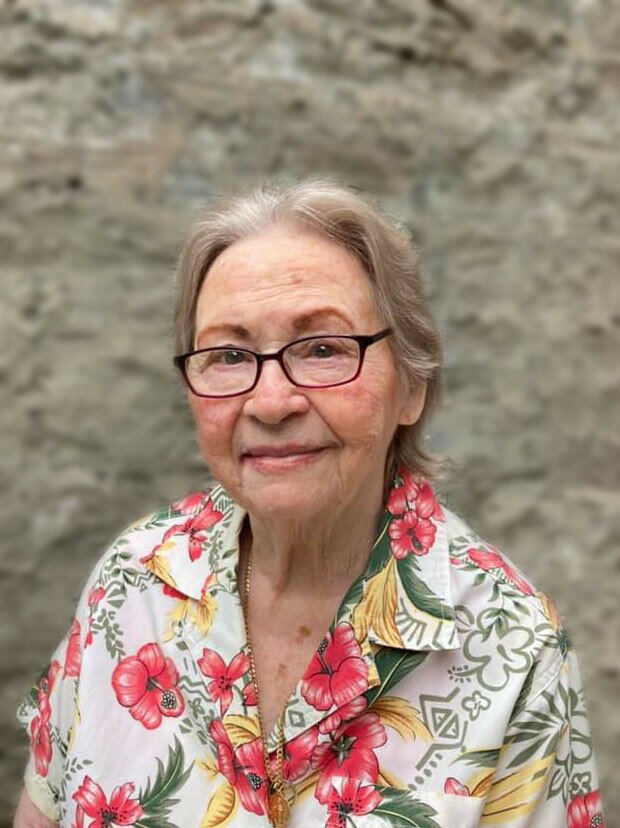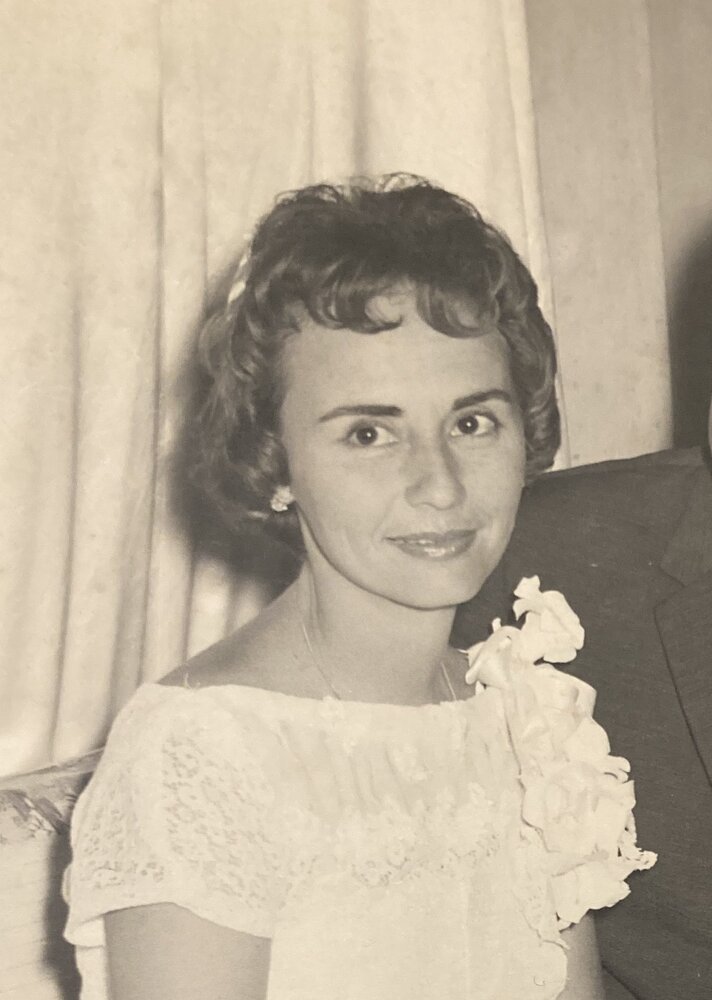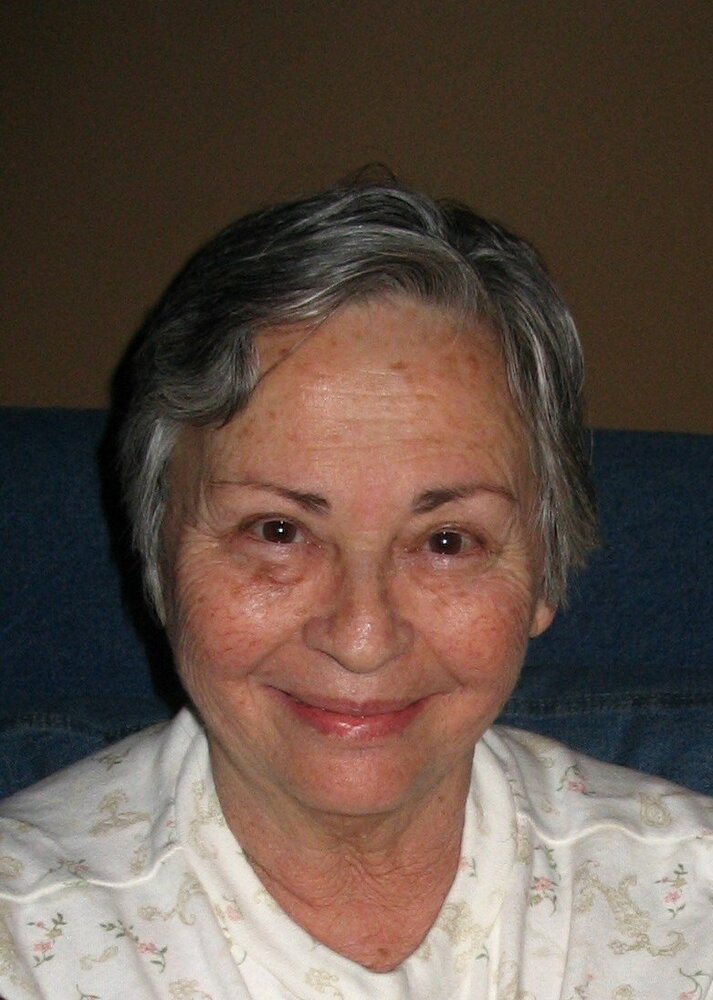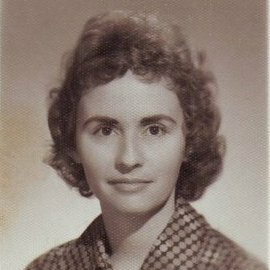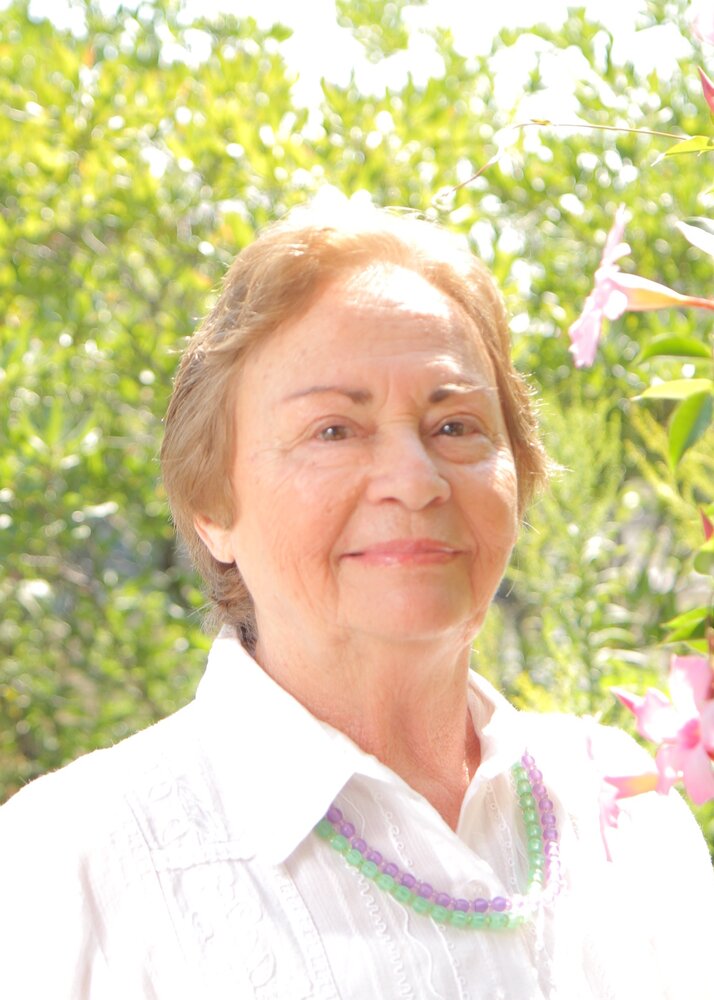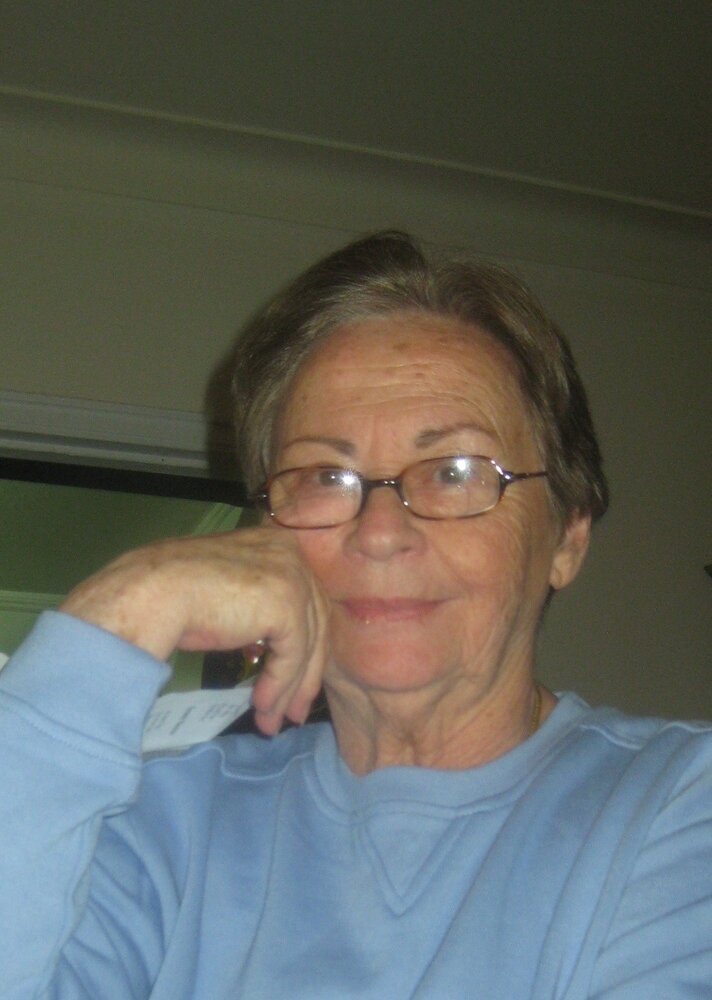 Obituary of Felicia Moreiras
Felicia Moreiras, 87, of Inwood NYC, passed away peacefully on Saturday September 11, 2021 surrounded by her family and friends.
Felicia was born on June 11, 1934 to Basilio Alemán & Maria Silva in the village Agramonte of Matanzas, Cuba. She was one of ten siblings. At an early age, her mother became ill and she had to give up school to help manage the household. The sisters took turns cooking, cleaning and doing laundry while the men worked the farm. The family moved to Havana in 1955 where Felicia worked in a children's daycare. It was in Havana where she met then married Juan Moreiras. Shortly thereafter, on December 11, 1964 she gave birth to her only son, Juan Moreiras Jr.
In 1971, in pursuit of work and a better future for their son, the family migrated to the United States - becoming citizens in 1980. They settled in the great melting pot of Inwood NYC.
Felicia missed her family terribly; often speaking with them and vacationing in Miami. In 1995, her niece Evelyn Ho emigrated from Cuba and instantly became Felicia's best friend. Eventually, Felicia's brother Juanito Alemán and his family immigrated to the US. It was the best of times for Felicia as she was reunited with some of her family members.
After 28 years as a seamstress, Felicia retired in 1997 and spent much of her time at the Inwood Senior Citizen Center. There she made many great friends while playing bingo, enjoying meals, and venturing on organized trips. She loved to watch the Yankees, Spanish novelas and playing the slot machines at the casinos.
On September 3, 2004, Felicia's life was blessed yet again with the birth of her grandchildren, Mark and Kennedy. Felicia was instrumental in helping Juan Jr. and Araina (Sepulveda) raise their twins. She would delight in cooking and caring for them. She was the quintessential grandma; spoiling and feeding them as often as possible. She delighted in accompanying them on their many adventures.
Felicia was a devoted and loving mother and grandmother. Family was first and foremost; a value she instilled in all those around her. Her passing has left a void that will never be filled but the memories, her love and dedication will remain with us forever.
Felicia was predeceased by husband Juan Moreiras, brothers Bernave Alemán, Siro Alemán, Armando Alemán, and sisters Estel Alemán, Kuka Alemán, Lucia Alemán.
She is survived by brothers Juanito Alemán and Ruperto Alemán, sister Berta Pineiro, son Juan Moreiras Jr (Araina Sepulveda-Moreiras) and grandchildren: Kennedy, Mark and Ava.
Felicia Moreiras, your memory will be eternal.
Es con nuestros corazones afligidos que anunciamos la partida de nuestra reina, nuestro tesoro, el centro de nuestro universo, madre de Juan Alberto Moreiras, abuela de Mark, Ava Sophia y Kennedy, hermana de Juan Alberto Alemán y Berta Piñero, tía amorosa de Evelyn, Maruchi, Gloria, Mary, Mercy, y David, gran amiga de Iris y segunda madre para Tony Rodríguez. Ella era un miembro maravilloso de la familia y una gran amiga para muchos otros, demasiados para nombrarlos.
Gracias a todos los que han apoyado a nuestra familia a lo largo de los años y, especialmente, estos últimos años.
Felicia Moreiras era muy querida por muchos y, a su vez, derramó su amor sobre muchos durante su viaje por la vida. Continuó tranquilamente en la comodidad de su hogar con su hijo a su lado.
Se llevarán a cabo servicios en honor a ella:
Viewing, Friday, September 17th, 2021
Riverdale Funeral Home
5044 Broadway, corner of 214th Street
New York, NY 10034
6pm-9pm
Funeral Mass, Saturday, September 18th, 2021
St. Jude's Church
3815 Tenth Avenue, corner of West 205th Street
New York, NY 10034
10am-11am
For those who are unable to attend the services in person you are welcome to join us virtually on Friday 6 PM - 9 PM, and Saturday 10 AM- 11 AM.
Para aquellos que no pueden asistir a los servicios en persona, pueden unirse a nosotros virtualmente a través de estos enlaces de ZOOM.
Before joining a Zoom meeting, you must download the Zoom App or go to www.zoom.com.
When joining a zoom, enter the meeting ID number: 2129424000 You will then be ask to enter the password: 2129424000
Select if you would like to connect to audio and/or video.
You can also use the link to attend the zoom meeting.
ALL SOCIAL DISTANCING RULES APPLY; MASKS MUST BE WORN UPON ENTRY WHEN ADDRESSING THE FAMILY PLEASE DO SO USING ALL COVID PROTICOLS THANK YOU.
To send flowers to the family or plant a tree in memory of Felicia Moreiras, please visit Tribute Store
Visitation
6:00 pm - 9:00 pm
Friday, September 17, 2021
Riverdale Funeral Home, Inc.
5044 Broadway
New York, New York, United States
212 942 4000
Funeral Mass
10:00 am - 11:00 am
Saturday, September 18, 2021
Saint Jude's RC Church
3829 10th Ave,
New York, New York, United States


Share Your Memory of
Felicia