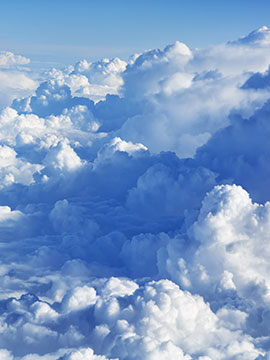 Obituary of Br. Philip Zeller
Brother Philip died peacefully Wednesday morning after a brief respite in the hospital
Tile District of Eastern North America remembers Brother Philip wilh memorial liturgies according to the traditions of the Institute. Through their prayers, communities and individuals entrust Brother Philip to God's loving care. May he rest in peace.
1946-2021
Born Philip James Zeller in Brooklyn NY on 18 August 1946
Died at New York Presbyterian Hospital in New York NY on 2 June 2021
Entered the Narragansett RI Novitiate on 27 June 1964
Received the Religious Habit and Name Philip James on 1 September 1964
Pronounced Perpetual Vows in Uucasvillt CT on 31 May 1972
COVID regulations for the Manhattan College:
1. Masks must be worn on campus.
2. Capacity in the Chapel of De La Salle and His Brothers is limited and seating is guided by social distancing as indicted by stickers on the pews.
3. On the day you come to the campus for the Visitation and/or the Mass of Christian Burial, all visitors must complete the Visitors Dally Symptom Tracker at this URL:
https://tinyurl.com/Philipfsc Indicate on the 3rd page that you are visiting the "Office of Mission." Should you have difficulty navigating this Daily Symptom Tracker, staff will provide assistance at the entrance of the Chapel. (People with Manhallan College email addresses are to use the regular employee Daily Symptom Tracker).
4. At the entrance to the Chapel, all persons must show the "Green Pass" (printed or on your phone) that is generated by the Daily Symptom Tracker and sent to your email.
To send flowers to the family or plant a tree in memory of Br. Philip Zeller, please visit Tribute Store


Share Your Memory of
Br. Philip