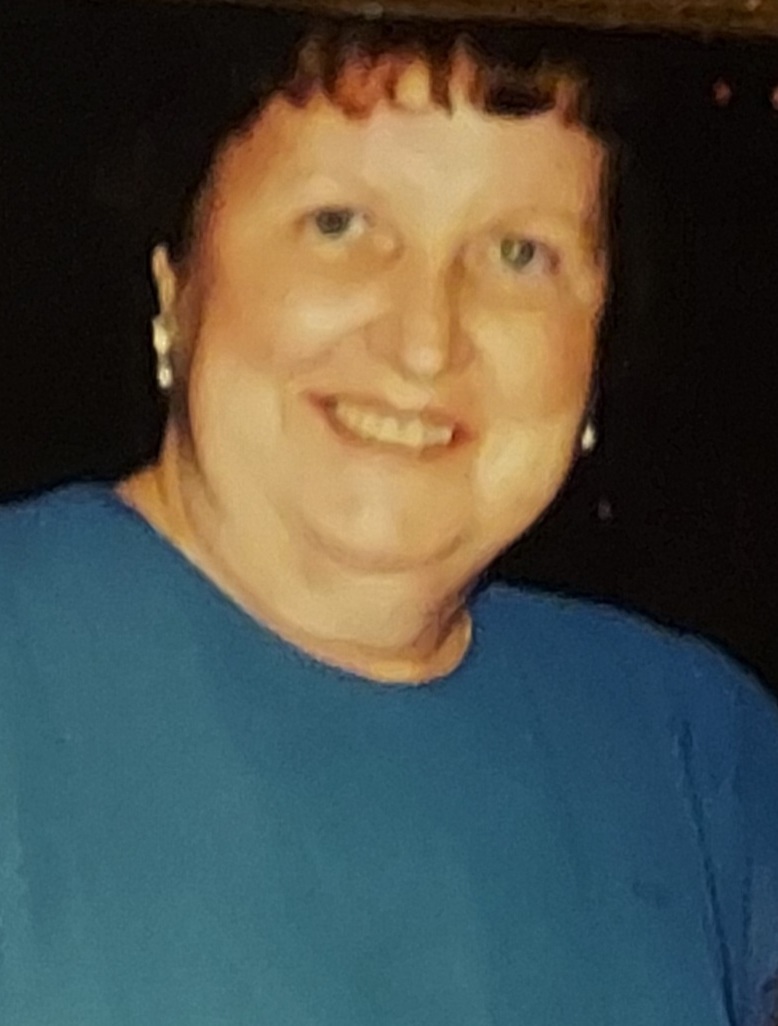 Annie Katherine Duffy
Annie Katherine Duffy (nee McGourty), 86, passed away on January 28, 2021. The youngest of 5 children, Annie was born on November 26, 1934, to the late Myles and Mary McGourty in Blacklion, County Cavan, Ireland.
Annie emigrated to the USA in the 1950s. She married John Duffy (RIP 07/07/1982) from County Monaghan, Ireland. They had two children, Joseph (RIP 01/21/2020) and Mary.
Annie was a proud 30+ year employee of Columbia Presbyterian Medical Center, working at both the main campus and the Allen Pavillion. In Ireland, she was an accomplished fiddle player.
She loved bright, fragrant flowers, listening to Irish music, dancing, Charley Pride, Hal Roach, Josh Groban, and spending time with the "light of her life"; her grandson Andrew. She often said feeding the ducks with Andrew was her favorite memory.
Annie was also predeceased by her brothers John and Michael and her sister Bridget.
Survivors include her sister Mary O'Neill, her daughter Mary Duffy-Purdy, her grandson Andrew Dawson Purdy, and many cousins, nieces, nephews, and friends.
Her funeral will take place on Friday, April 30, 2021 at 10:00am at Good Shepherd Church, 4967 Broadway, NYC. The burial of her cremains will immediately follow at Gate of Heaven Cemetery, Valhalla, NY.